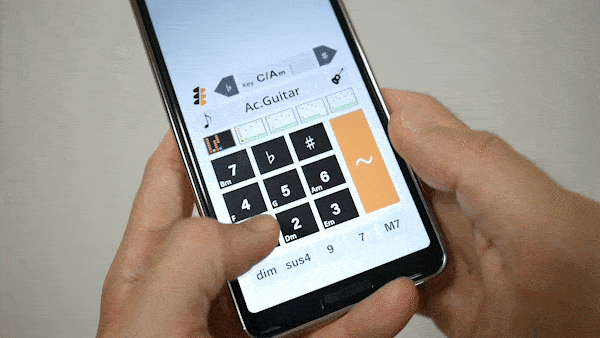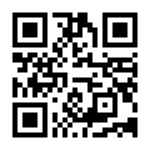 Share this page with your friends!
What's KANTAN Play?
Play chords with 1 finger
KANTAN play is an app that allows anyone to play music, using the "KANTAN Music" system. Make beautiful music just by pressing the 10-key buttons.
Learn music theory naturally
KANTAN Music is based on "degrees", also known as the "Nashville Numbers", popularly used in music composition, jazz and country. So anyone with basic music experience can start playing right away.
People without prior experince will naturally start learning just by following the numbers.
Desktop or mobile, no installing required
KANTAN Play is a web browser app, so no installation is required. Play on any desktop computers, smartphones, and tablets, anywhere. Perfect for schools and educational facilities.
Find all song chords imaginable
KANTAN Music is compatible with various song chord sites (eg. Ultimate-Guitar.com) on the internet. Please see KANTAN Music's website for details.
How To Play
User Interface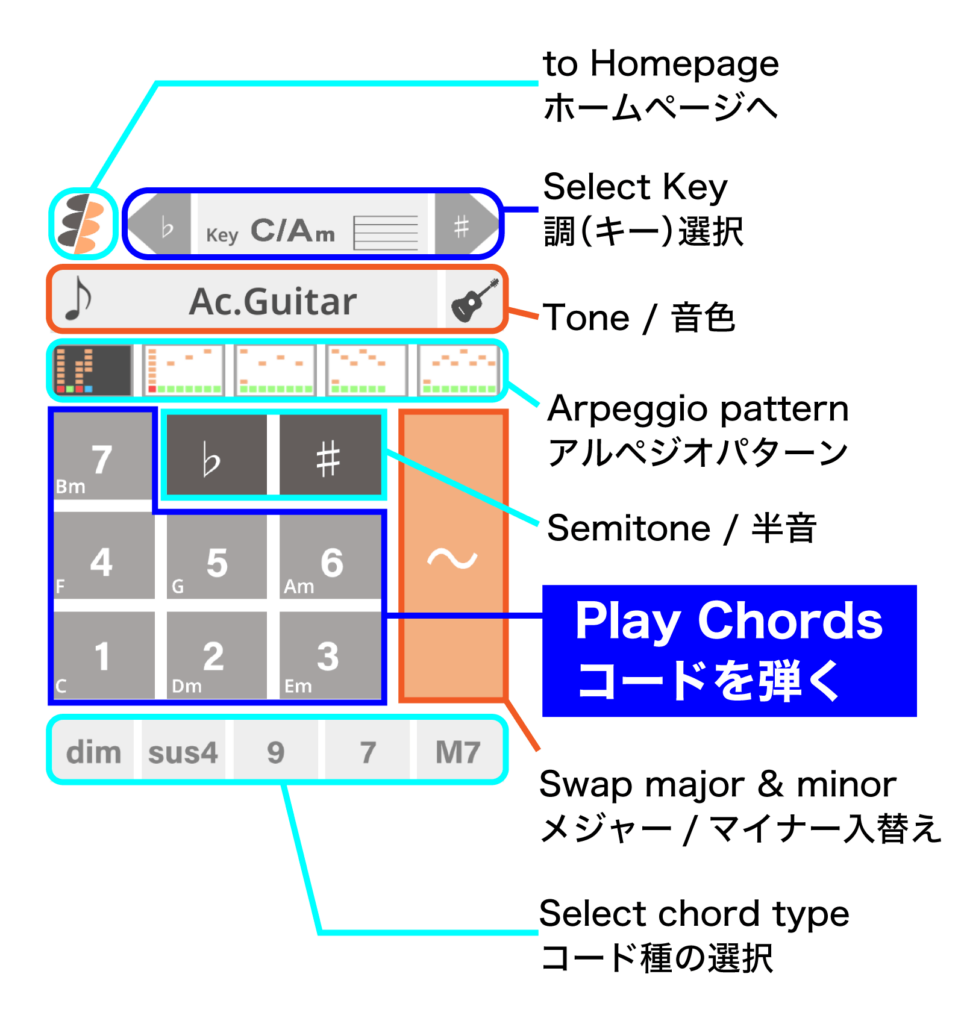 Preparing song chords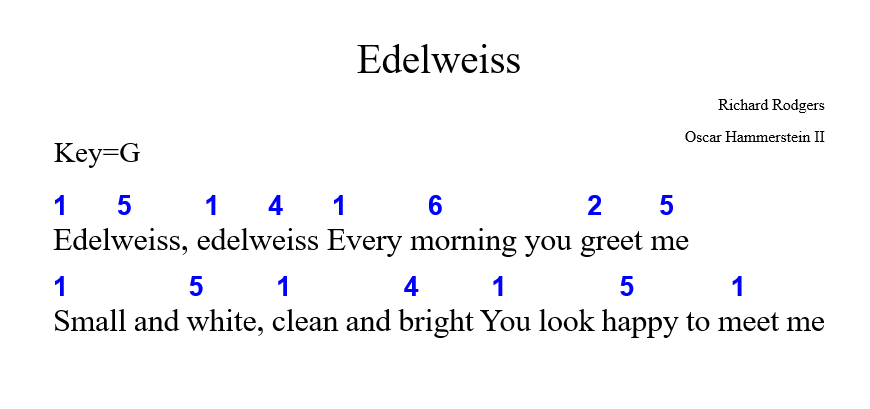 With the KANTAN Music system, we use the "KANTAN Chords" which represent each chords with numbers and symbols, similar the the Nashville Numbers system used in jazz and country. KANTAN Chords can be acquired online for free.
Please see KANTAN Music website for instructions.
Match key
Press Press <♭] or [ ♯ > to match the key to the song.

Standard chords (Diatonic chords)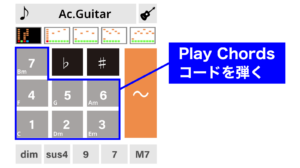 Pressing the key or tapping the screen will activate each chord.
Some devices activate when lifting your finger after pressing.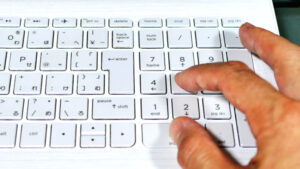 Major/minor swap button
When the swap button is being pressed, major/minor of each chord are reversed.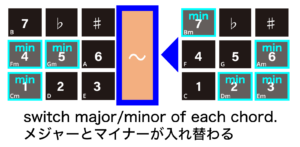 Sophisticated chords (7th, sus4, etc.)
While pressing the chord type buttons, press each chord number for more sophisticated chord voicing.
Arpeggio patterns
Change arpeggio patters and press the number buttons repeatedly, for different chord patters.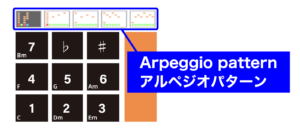 Play with your keyboard
Each buttons on the screen can be played with your keyboard.
The layout is shown below.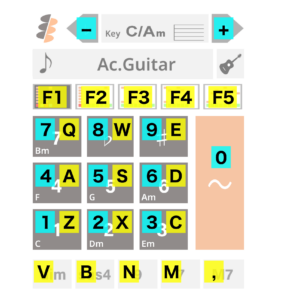 Develop a KANTAN instrument with us!
KANTAN Music's core program is available for licensing. Contact us to start developing your unique KANTAN Music instrument. Let's create a world where everyone can be a musician!
*International patent acquired.
Reference licensing prices
Software: Free
Hardware (Prototypes and indie projects): Free
Hardware (Mass produced): $1-2 per 1 unit
Contact
Developer
Developing Members
– Director: @u1_nagata
– Programmer: @GOROman
– Audio programmer: @TyounanMOTI